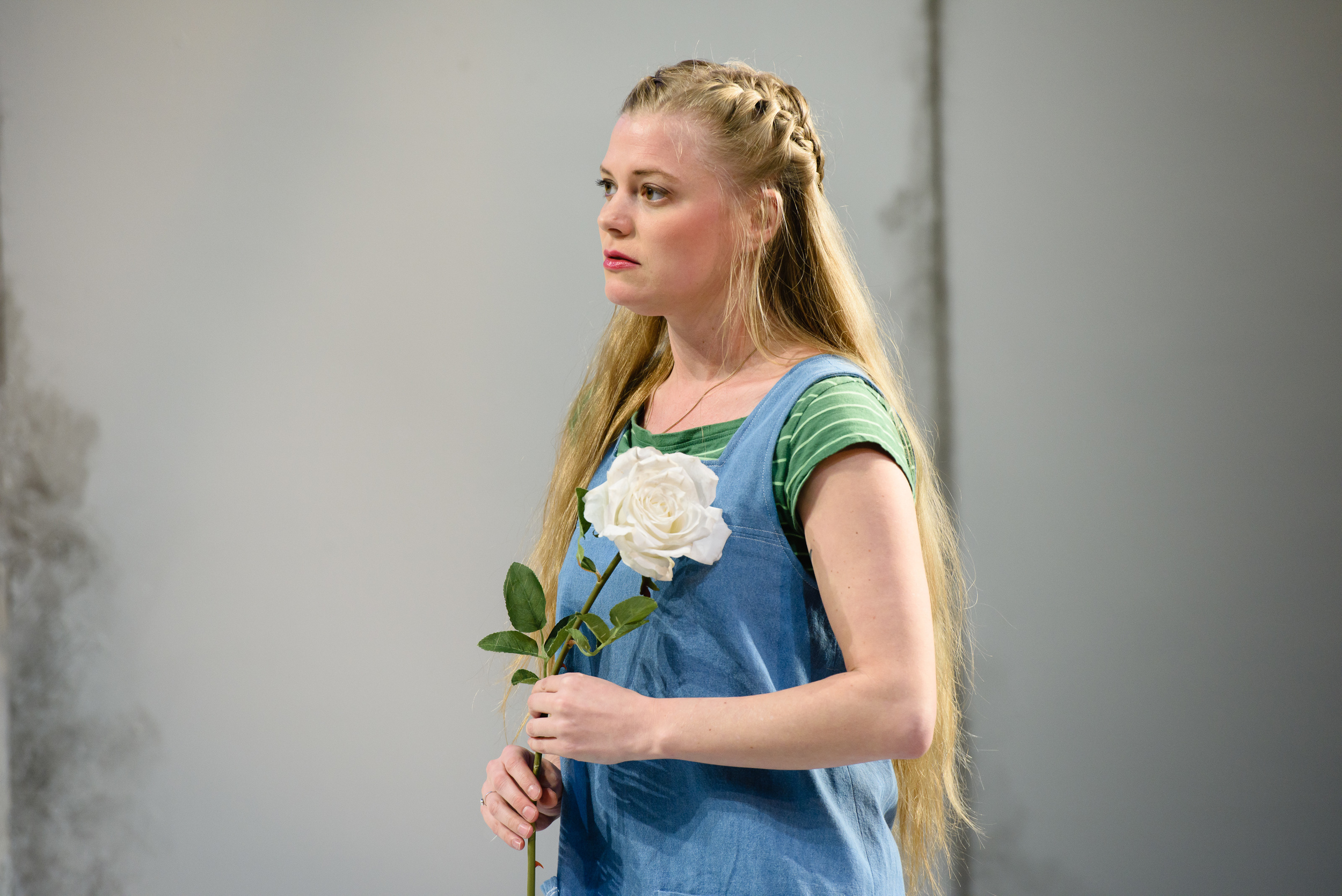 "Cracker" by Reese Thompson, directed by Margaret Grace Hee. It was part of the NEW VOICES FESTIVAL at New School for Drama. Role: Winny (originated)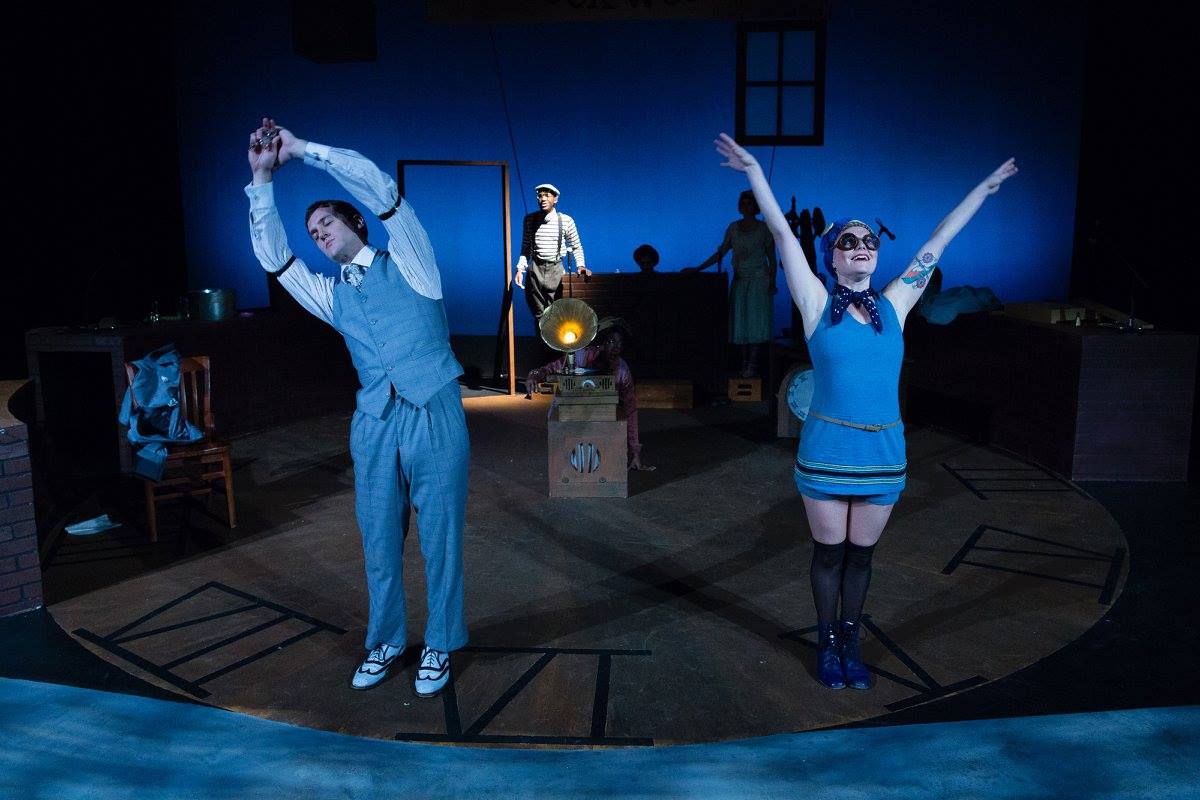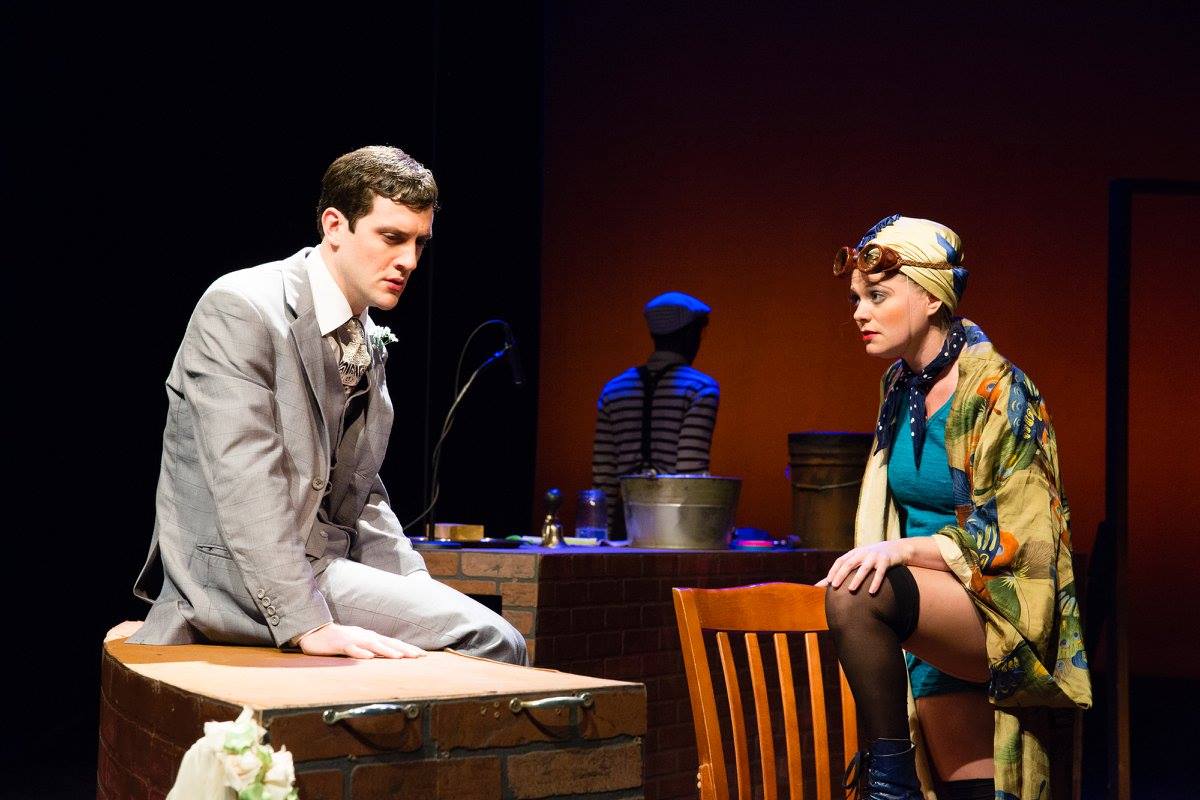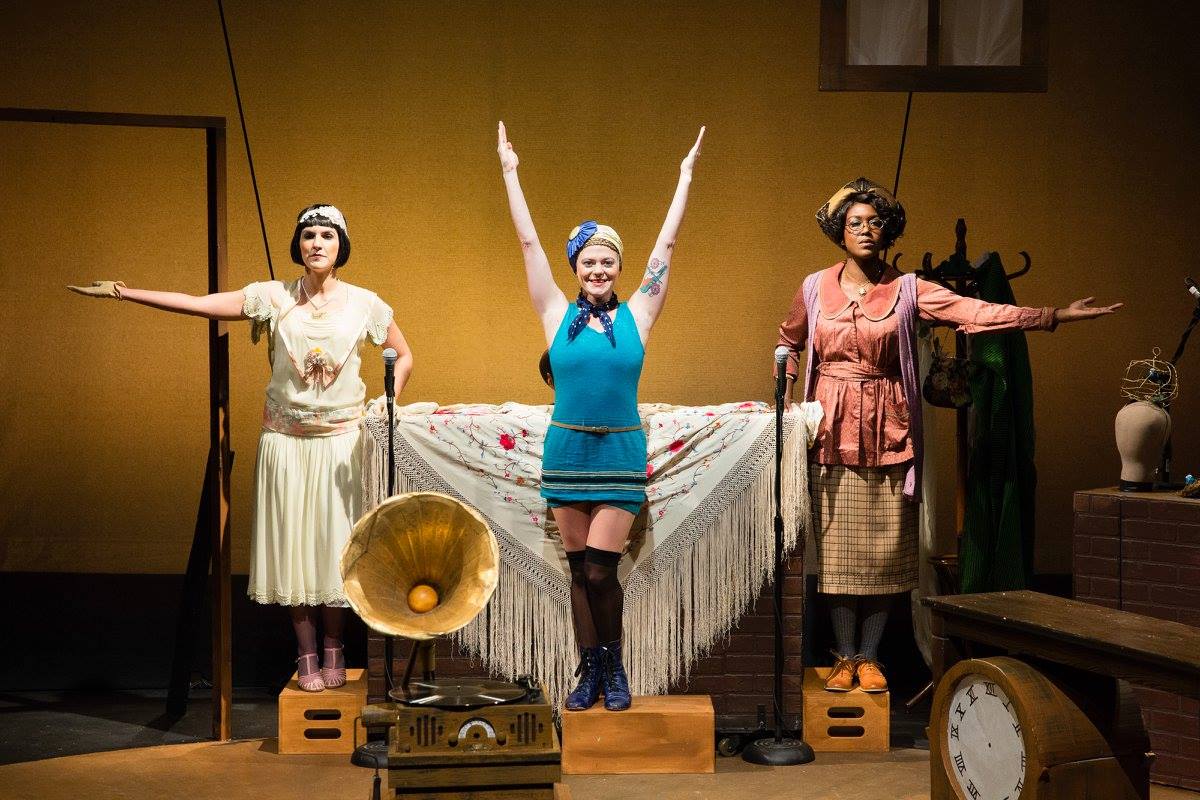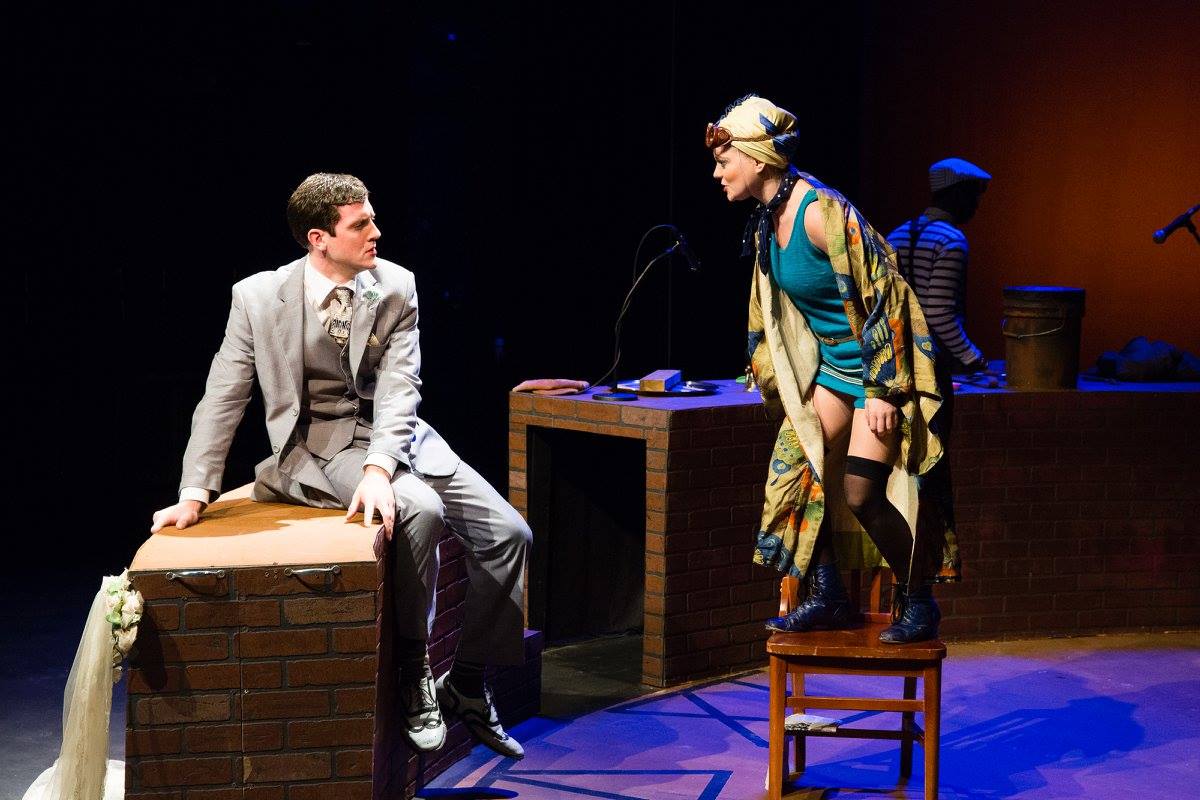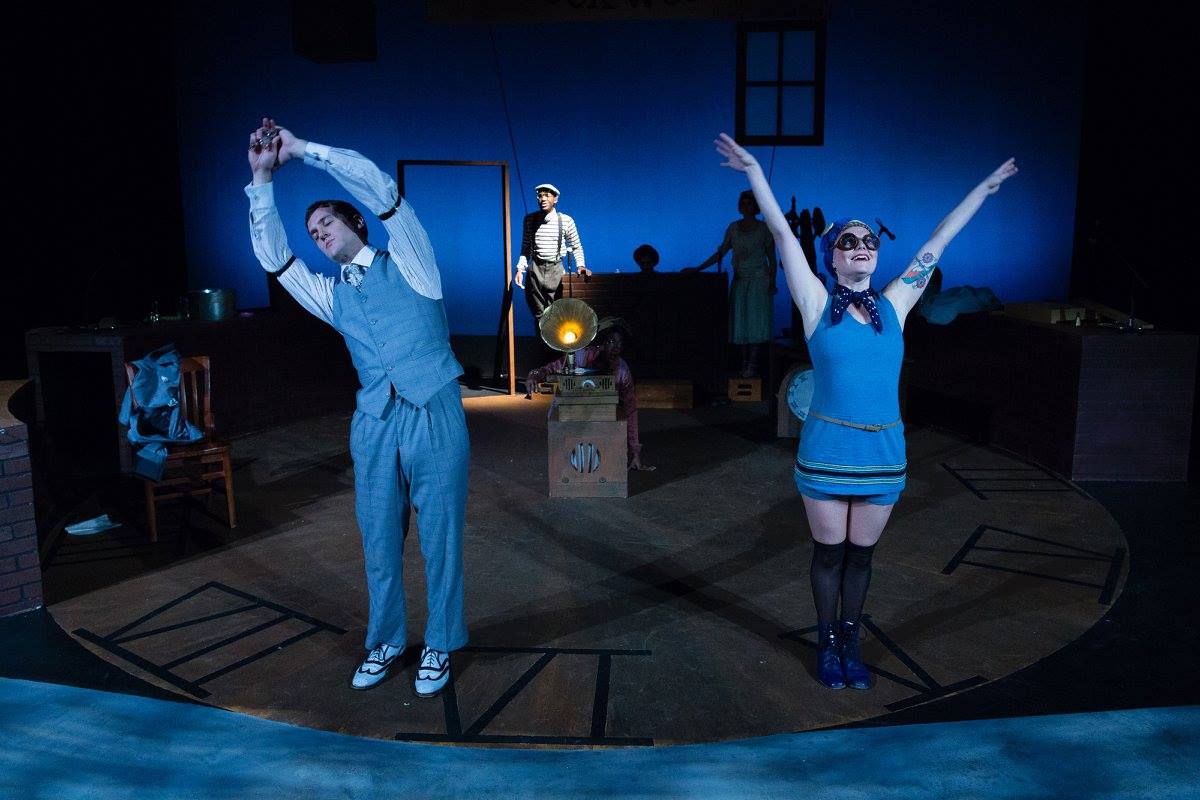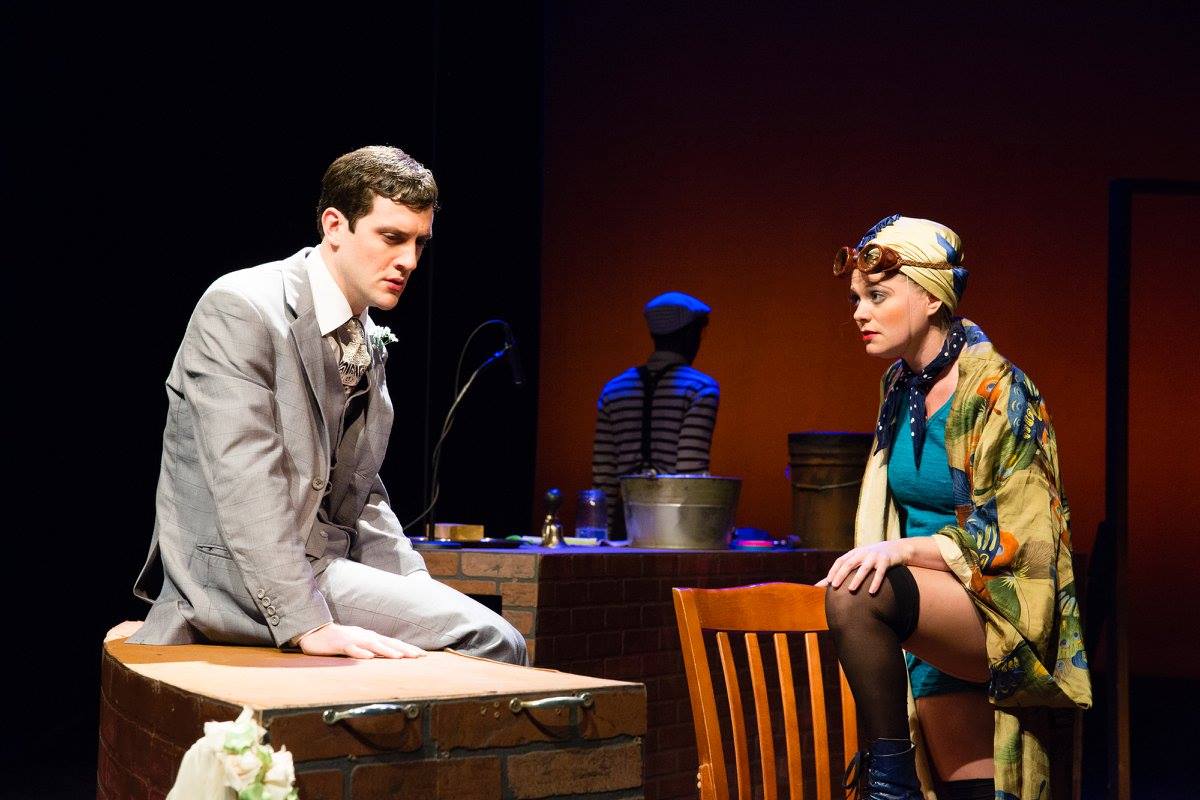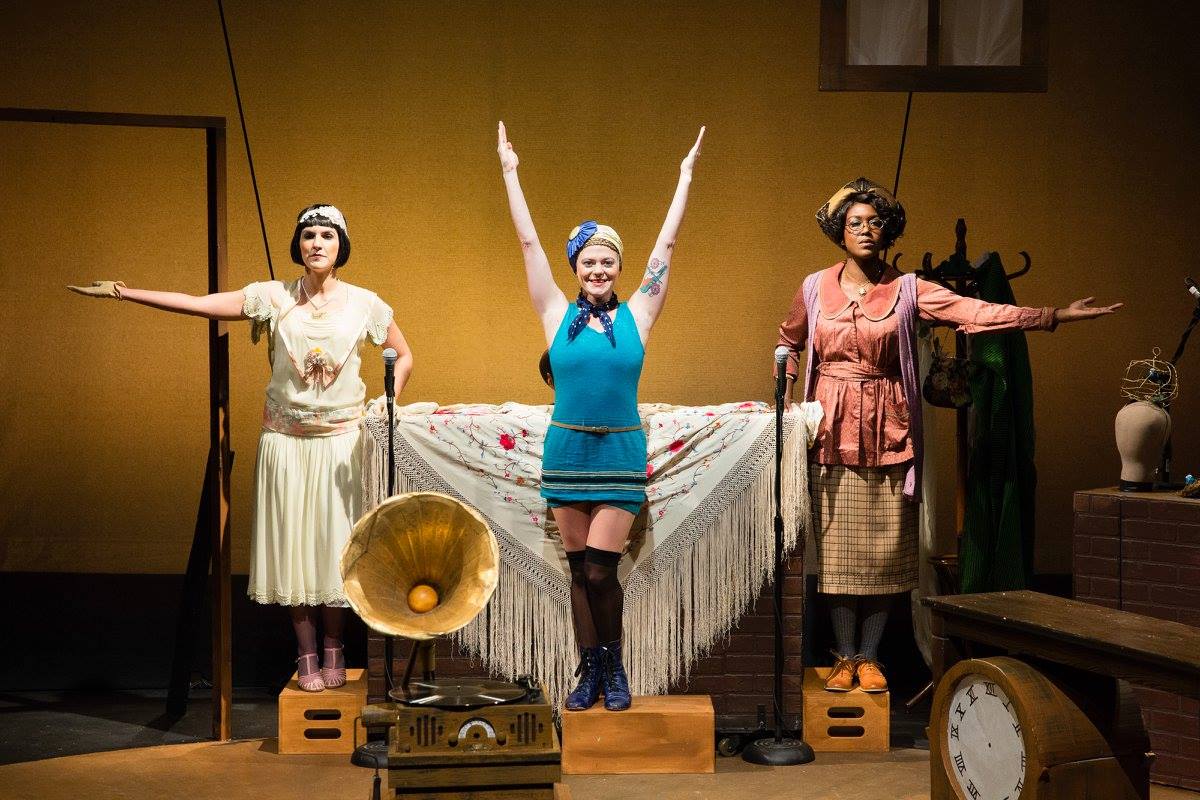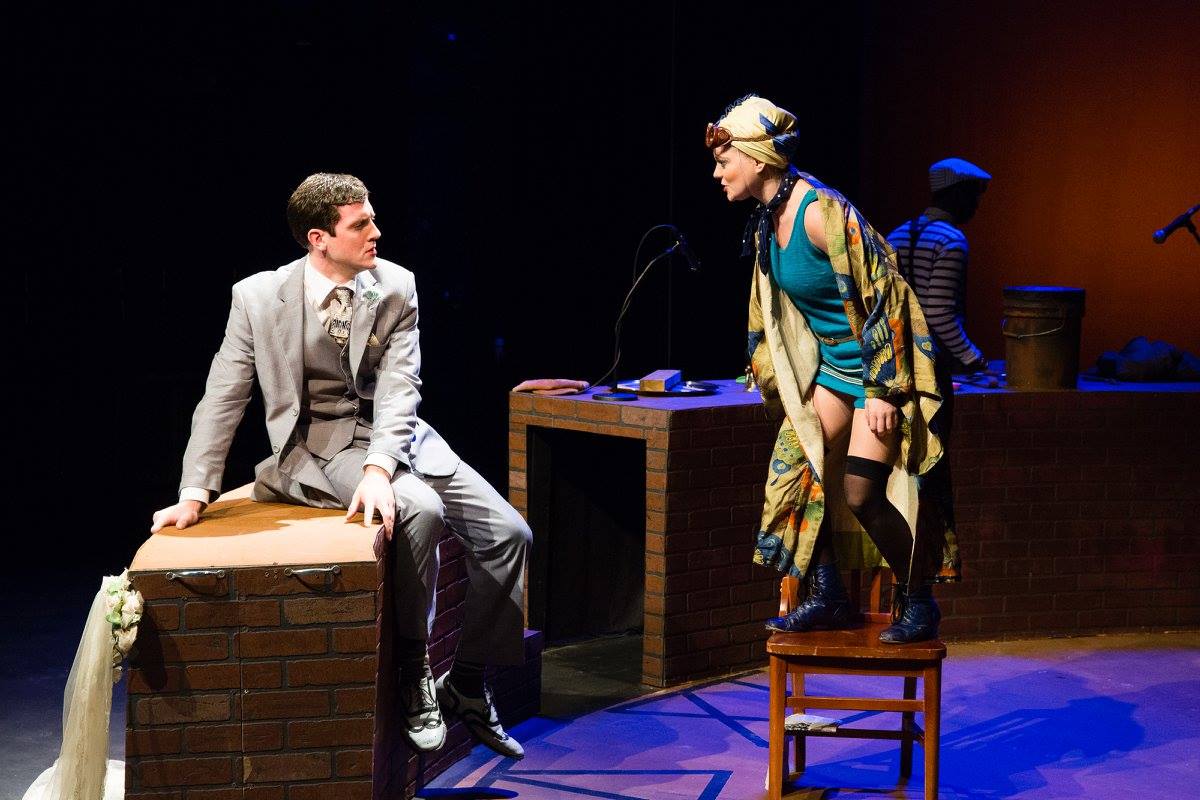 Written by Phillip Dawkins and directed by Margaret Hee
A MIDSUMMER NIGHT'S DREAM
LIVE! AT THE BULLET STOPPER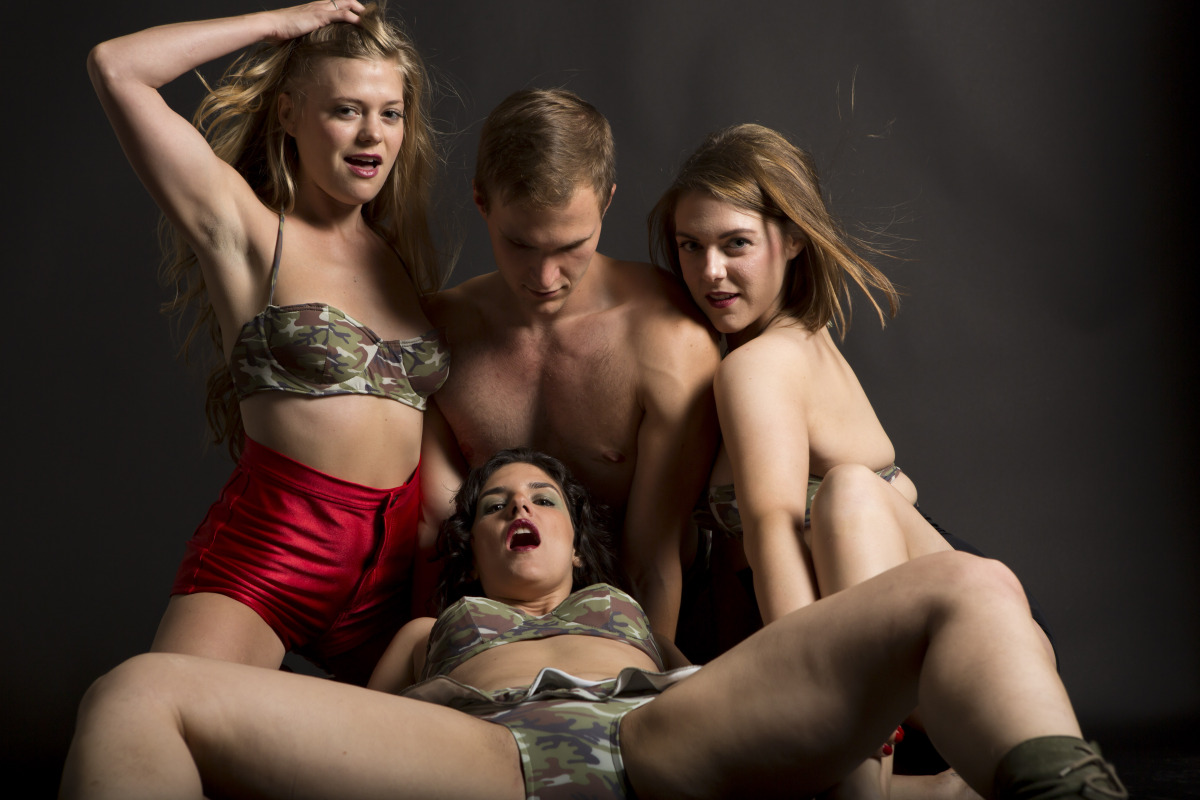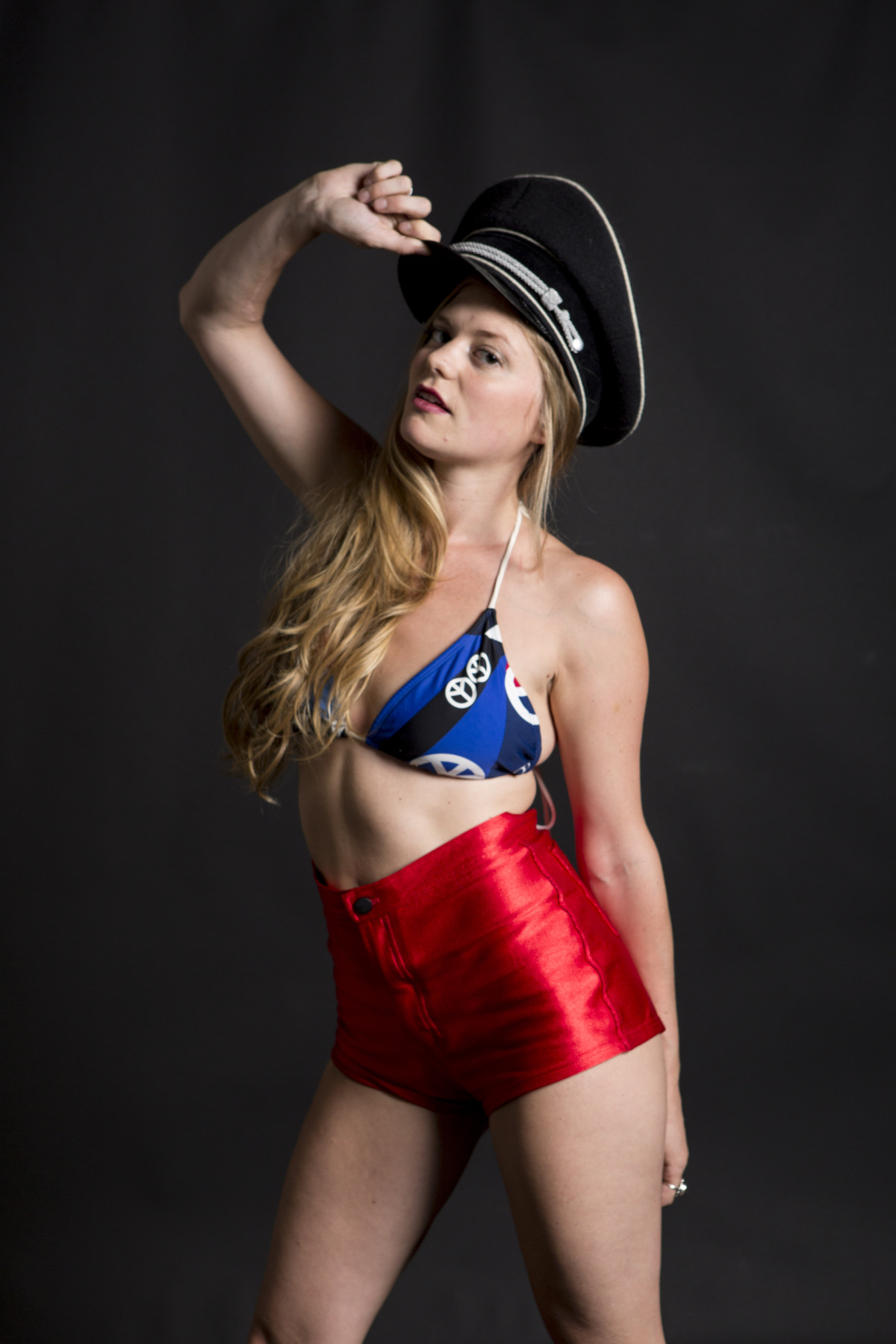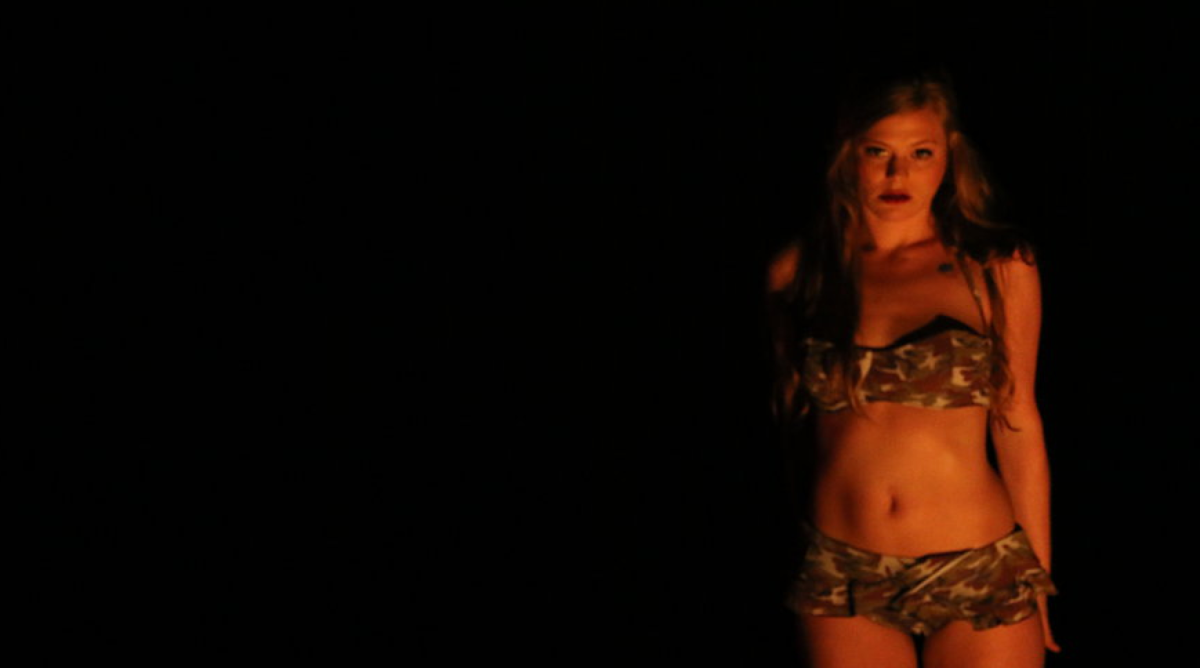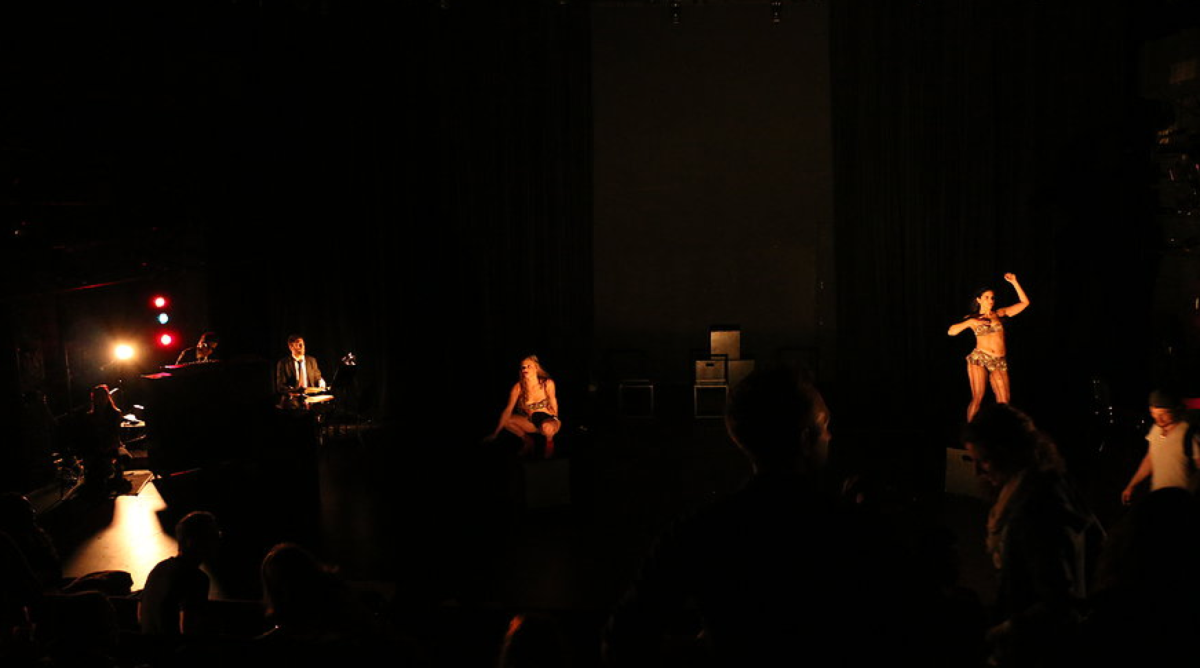 Devised piece exploring War and Pornography - Fall 2014 - Baby Crow Productions - The Grand Art Haus, NYC - The only strip club in America comprised entirely of war veterans. Four former soldiers reveal far more than their bodies at the Bullet-Stopper Strip Cabaret. Come for the stripping, singing and post-traumatic stress. These acts will leave you shell-shocked.
SENSITIVITY, SENSATION & SYNESTHESIA
Be Gallery - NYC - Summer 2014 - Be Gallery NYC presents Sensitivity, Sensation & Synesthesia: An Indulgence of the Senses, an evening to explore the senses: the experiences they inspire and the mindfulness they enhance. Curated by Catt Melendez, this event will feature the performance art of Masha Bogushevsky, Joy Donze, Natalie Hegg, Daniel Kwiatkowski, Patrick Kwiatkowski, Catt Melendez, Laura Nesson, David Paarlberg, Phil Pickens, and Erik Saxvix.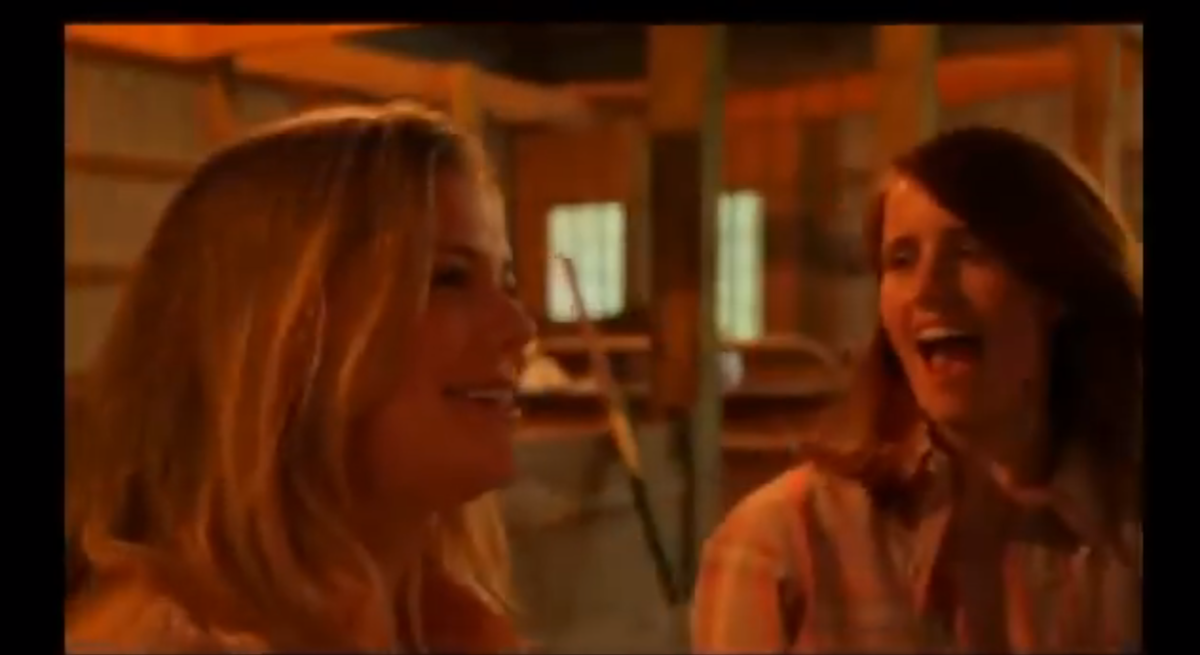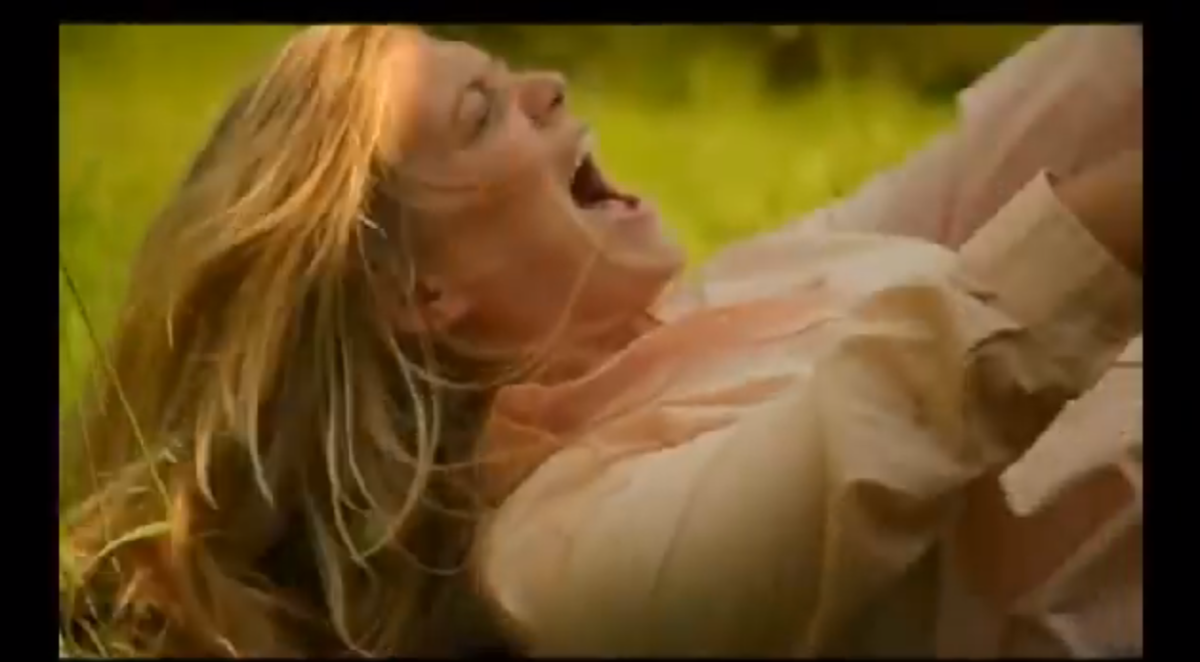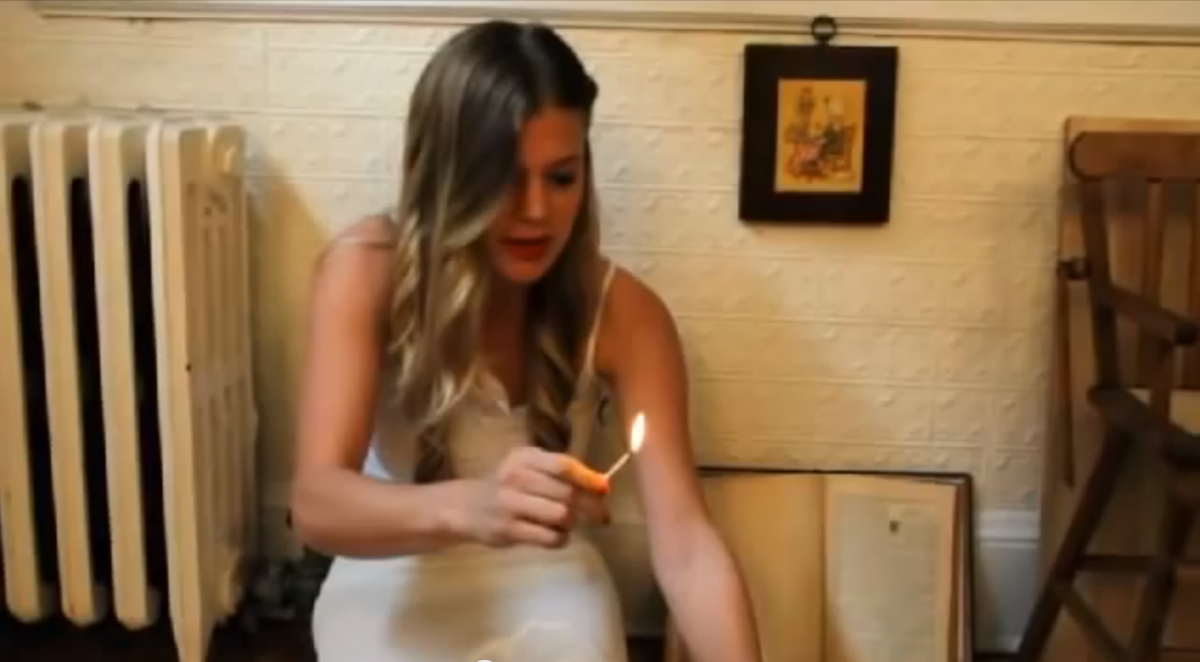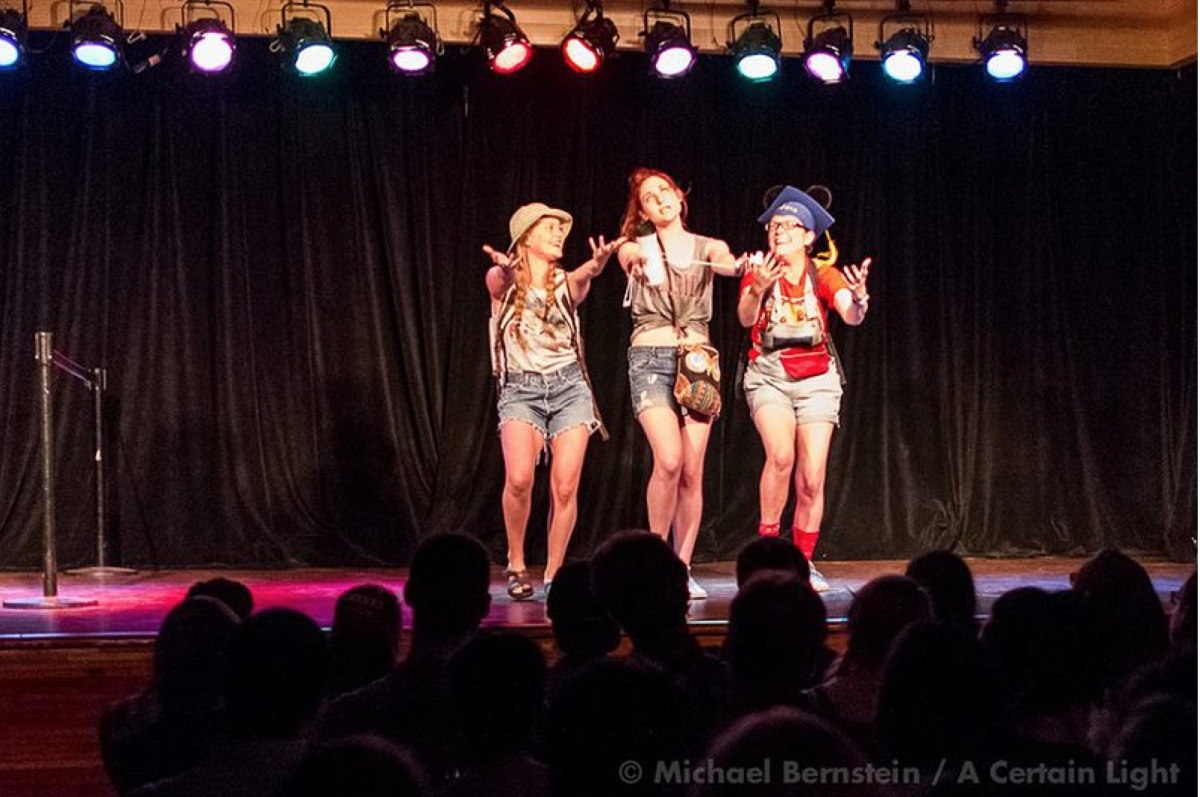 ARTSPOT EDUCATIONAL THEATRE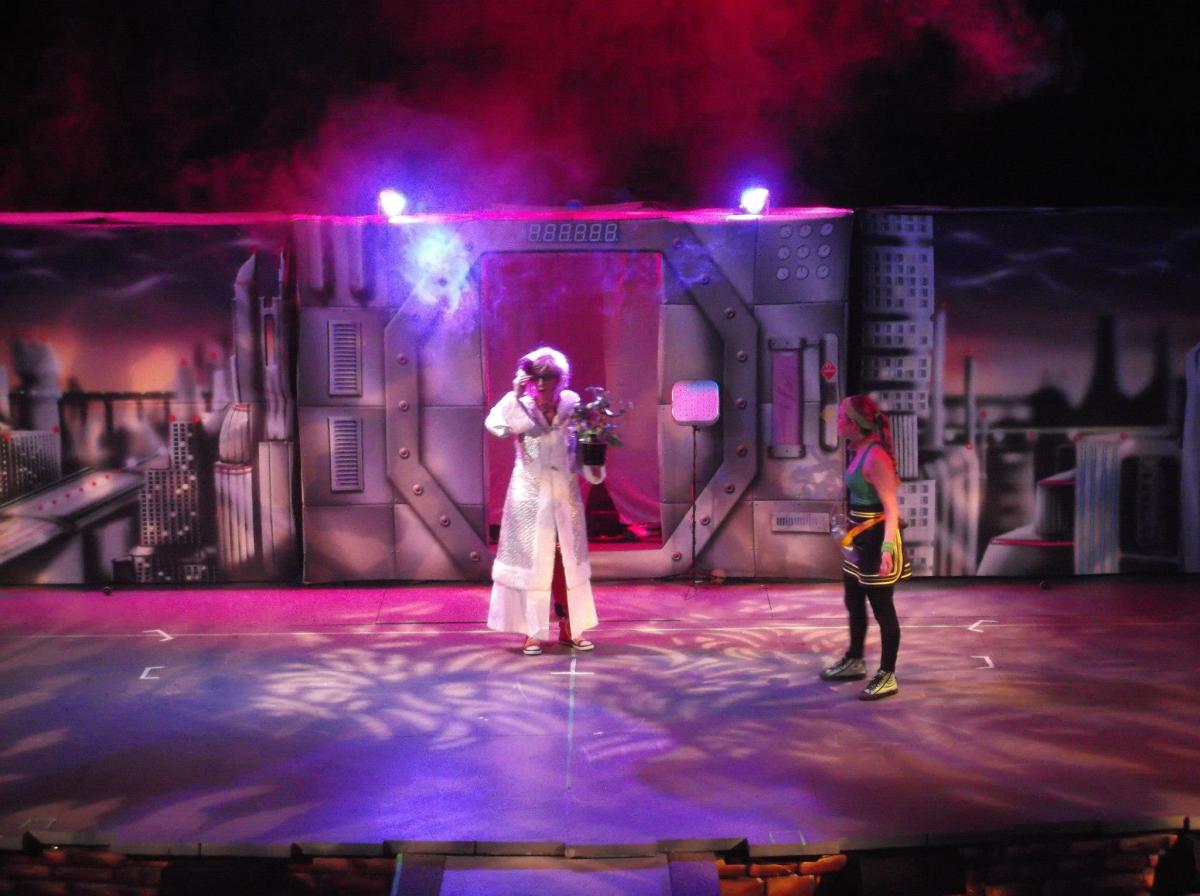 THE TIME MACHINE - Joy as Laurie - Directed by: Facundo Di Stefano - Original Play by: Artspot Entertainment - Artspot is a theatre company based in Buenos Aires, Argentina. Their primary purpose is to education students throughout the world who are learning english, through singing, acting and dance.
AVILA UNIVERSITY PRODUCTIONS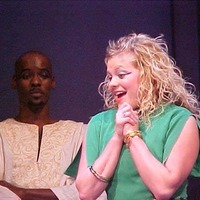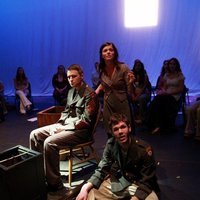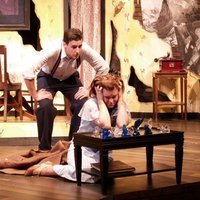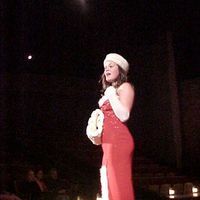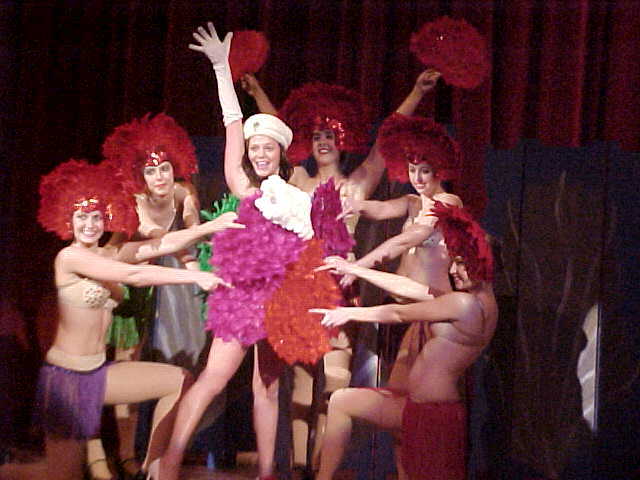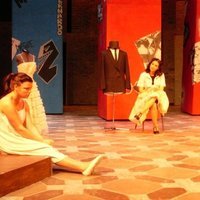 Avila University - Kansas City, MO - Productions include: West Side Story, Kiss Me Kate, Aida, Gypsy, Glass Menagerie, Culture Cracks